Phillip Boone
Celebrate Your Style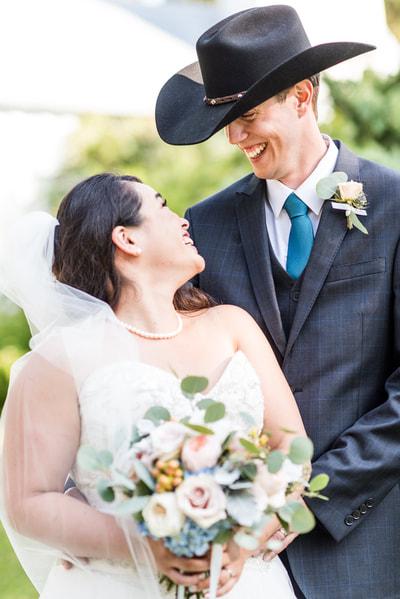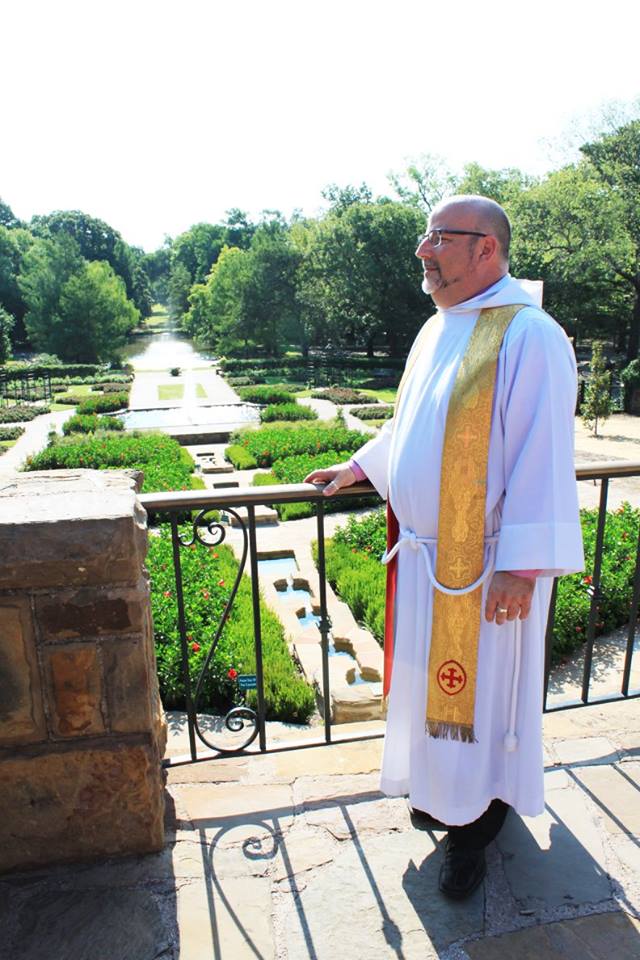 celebrate with us
Based in the Austin, Texas, area, Phillip Boone is a Christian minister with a background in Christian ministries. He is licensed to officiate weddings, vow renewals, civil unions, blessings, baby dedications, baptisms and funerals. Phillip is a ceremony officiant and believes that the big moments in life, whether this is your wedding, vow renewal, a baby dedication, baptism, or funeral, deserve to be beautiful and memorable. He has worked with couples and families of all religious beliefs and backgrounds, and regardless of what you are looking for, Phillip believes it is important to make sure that the ceremony is true to who you are.
Phillip believes that your wedding day is one of the most important days of your life – and he works hard to ensure that it is one of the most memorable, too. When Phillip meets with couples to prepare for their ceremony, the subject of what vows to use is often brought up. Couples will tell him that the "standard ceremony" vows are fine, but Phillip provides the option of adding a more personal touch. Together, Phillip and the bride and groom write up unique vows that are personal to you, the couple.
With Phillip as your minister, the possibilities are endless. The vows are typed up and placed in a folder that the couple will receive after the ceremony to keep close to their hearts forever. Phillip works with couples of all faiths; civil unions are a part of his services, as well. Phillip believes that the amount of spiritual overtone presented in a ceremony should be decided upon entirely by the couple. He has performed ceremonies that omit any religious touches or mention of deities in the vows; therefore if that is the type of ceremony you prefer, Phillip can do it for you. Please get in touch with us today to book your consultation or browse to find out more about the ceremonies and services Phillip offers.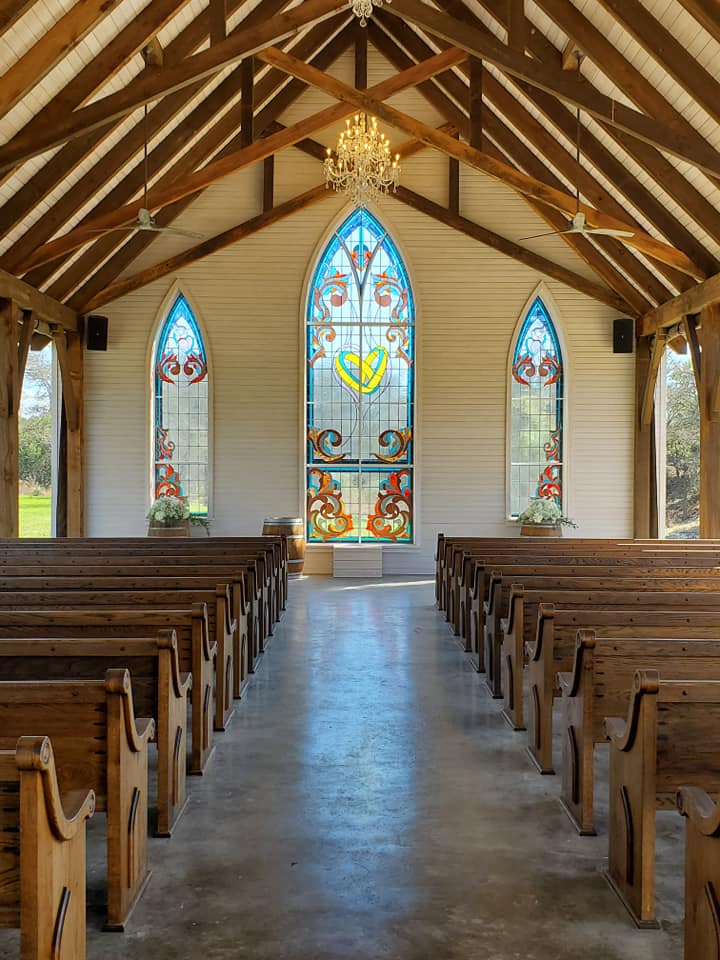 Want to Book a Consultation?