Vow Renewal & Anniversaries

Baptisms &
Baby Dedications
Funerals are a celebration of life, but they can also be a time of great sorrow. They are not only a time of sorrow, but also a time for remembering your loved one. This is something no one plans for and is very hard to do. Planning a funeral can be a very emotional and exhausting experience, and Phillip wants to make sure that it is a little easier for you. At this time of need, Phillip will help you celebrate the life of your loved one. Phillip works with the deceased's family and loved ones to make sure that the ceremony is fitting to their life and beliefs. Pricing on this will be discussed at the time of need.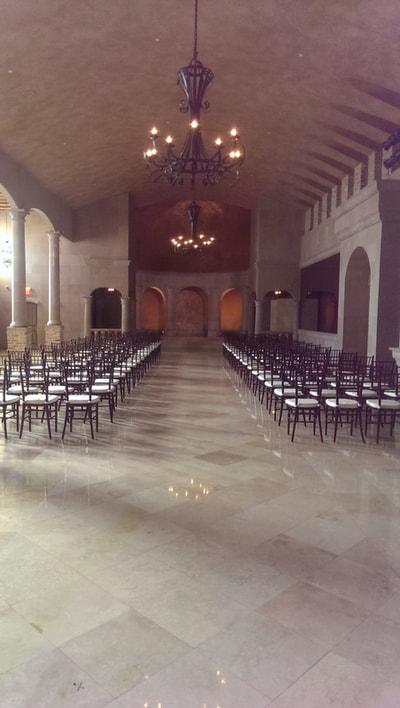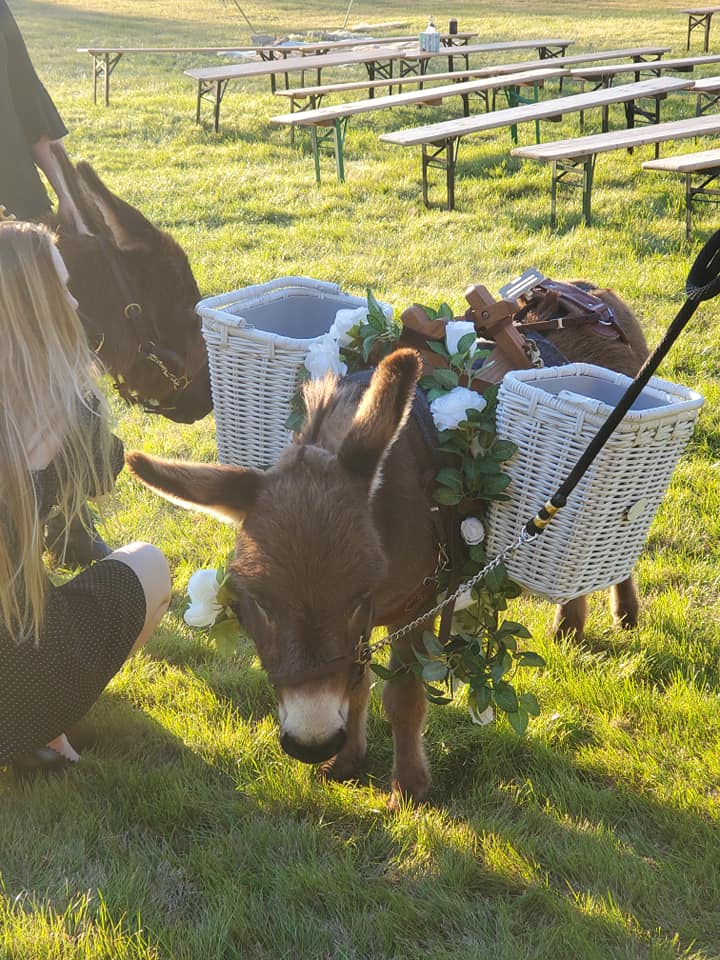 Phillip believes that anniversaries and vow renewals are just as important as the first ceremony, and he ensures that the milestones in your journey of marriage are just as memorable as the first day you said "I do." He works with you to make sure that your Austin vow renewal or anniversary ceremony is a celebration of the ways you have grown as a couple in your love and relationship. Your Austin anniversary or vow renewal should be indicative of your family and the love you are celebrating.
Baby dedications and baptisms are just as special as weddings. Phillip will work with the adults, parents and godparents to make it a special day for everyone involved. If you are an adult seeking a baptism Phillip will work with you as well. If you have a special place like a river, lake, stream or pond that you would like for your baptism to be in, let Phillip know your wishes. Pricing on this and more information will be discussed as you make your reservation.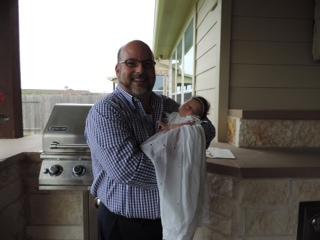 Want to Book a Consultation?