Phillip believes that anniversaries and vow renewals are just as important as the first ceremony, and he ensures that the milestones in your journey of marriage are just as memorable as the first day you said "I do".
Baby dedications and baptisms are just as special as weddings. Phillip will work with the adult, parents and godparents to make it a special day for everyone involved. If you are an adult seeking a baptism Phillip will work with you as well. If you have a special place like a river, lake, stream or pond that you would like for your baptism to be in let Phillip know your wishes. Pricing on this and more information will be discussed as you make your reservation.
Funerals are a celebration of life. They are not only a time of sorrow, but also a time for remembering your loved one. This is something no one plans for and is very hard to do. At this time of need, Phillip will help you celebrate the life of your loved one. Pricing on this will be discussed at the time of need.
If you want something meaningful and different in your ceremony, Phillip is the minister for your special day.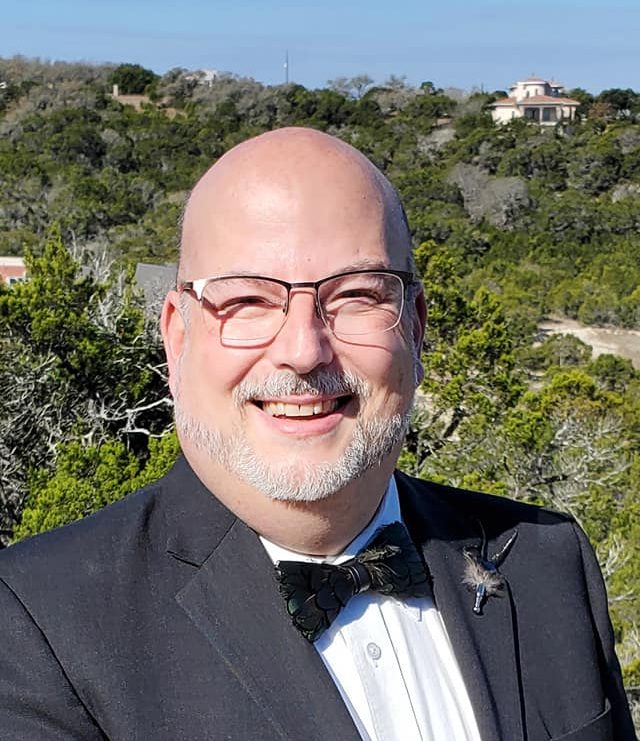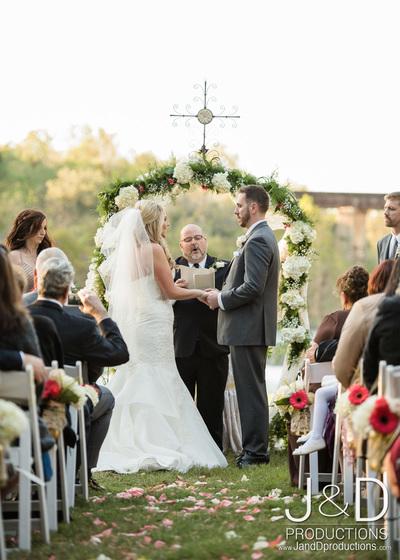 Different faiths that Phillip has officiated ceremonies for includes couples that identify as Christian/Jewish, Christian/Muslim, Christian/Buddhist and Christian/Atheist. He works out of balance to make sure that everyone is happy in a respectful manner, and encourages that your ceremony has traditions from both beliefs.
Celebrations by Phillip provides a variety of services in Austin, including weddings, funerals, baby dedications, and more. Phillip officiates weddings (including ceremonies, rehearsals, premarital discussions and counseling, anniversary celebrations, vow renewals, and wedding planning), funerals and wakes, baby dedications, and baptisms. He has worked with couples and families of all faiths and backgrounds and believes it is vital to life's big moments that your beliefs and background are displayed in a way that is true to you. If you want something meaningful and different in your ceremony, Phillip is the minister for your special day.
Phillip works with couples of all faiths; civil unions are a part of his services, as well. Phillip believes that the amount of spiritual overtone presented in a ceremony should be decided upon entirely by the couple. He has performed ceremonies that omit any religious touches or mention of deities in the vows; therefore if that is the type of ceremony you prefer, Phillip can do it for you.
"Phil did everything to make my groom and I comfortable and relaxed on the day of. He didn't mind that we wanted a no mention of God ceremony although we had a fairly religious family. The ceremony was beautiful and he took so much time to make sure it was exactly reflective of us as a couple. 10/10 would have him minister again."
"We really enjoyed working with celebrations by Phillip because he made us feel comfortable. Letting us know it's okay if we messed up (and I the bride, surely did have my moments of stutter) Mr Boone did several great things for us, but I wanted to point out just a few more things that were special to us. Mr Boone before the ceremony went through my bridal party making sure everyone looked as fantastic as could be, noting hair, adjusting necklaces to the right positions everyone appreciated it! And after the ceremony he helped pose us for pictures and they ended up being my favorite shots. Mr Boone did an amazing job officiating us, but what made him remarkable was all the extra effort he puts in. You will truly be blessed if you choose to work with celebrations by Phillip!"
"Philip did an excellent job of tailoring the ceremony to our desires. He also demonstrated excellent attention to all of the small details that made the ceremony perfect."
"From the time I got there he was absolutely great! If I could give him more stars I would. He was so professional and so kind he took the time and wrote everything how we wanted it, I appreciate everything you did for us!! Recommend 1000% you WILL NOT be disappointed with your choice!"
"I helped my dad book his last minute wedding and Phillip was perfection! Everything from quickly responding to phone calls and texts to day of bumps and chaos, he remained amazing. Thank you sooo much for everything."
"Phillip was such a nice person and performed a beautiful ceremony."
"Phillip Boone did everything in his power to make sure our big day went smoothly and wonderfully. He was attentive and helped us make informed choices. Also, he gave us so many tips and tricks to help us make it through the big day. Mr. Boone worked with us, met with my wife and I severally times, and he was on call day or night for when we needed help with just about anything. Mr. Boone was great and I highly recommend him to anyone looking for a fantastic officiant!"
"Phillip exceeded all our expectations. Great communication, helped us with every step of the process, on our day he was extremely supportive and kind, we absolutely loved the way he put the ceremony together. Every one who attended the wedding commented how nice of a man he was. We honestly couldn't recommend him more."
Want to Book a Consultation?